https://gulbenkian.pt/cidadaos-ativos/en/agenda/human-rights-the-role-of-civil-society-organisations/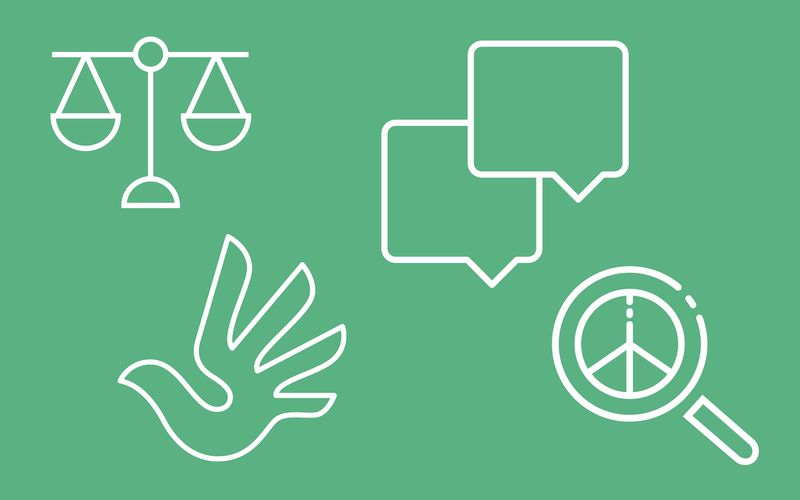 Dates: Thu, 26 Mar / 09:00 17:00
Location: Calouste Gulbenkian Foundation Auditorium 3 and Room 1
Pricing: Free admission subject to prior registration

The International Conference "Human Rights: The Role of Civil Society Organisations" is an initiative of the Active Citizens Fund in Portugal in partnership with Fund Operators from Poland and Bulgaria. Drawing on different experiences in these three countries, the conference aims to raise awareness on the critical role that CSOs can play in reinforcing the promotion of human rights and tolerance, in fighting discrimination on the grounds of racial or ethnic origin and in supporting political action in favour of human rights.

As promotion of Human Rights is one of the main areas of support of the Active Citizens Fund, the Conference is also an occasion for NGOs to share experiences and good practices in order to prepare and submit to the Fund more innovative and effective projects in this area.
Read more on Gulbenkian's website.