(New) White theme
There are some people that do prefer a white theme, which is understandable. So here it is!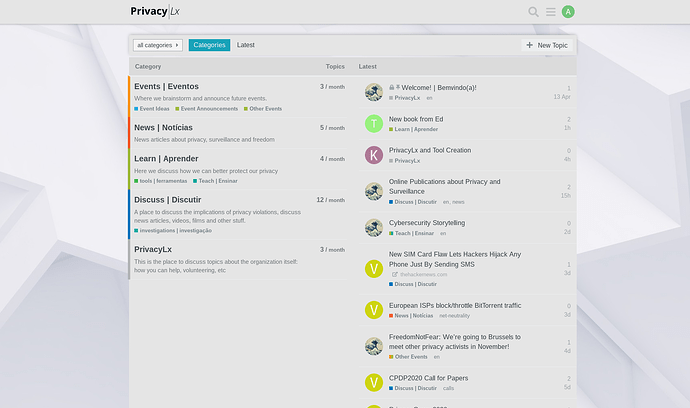 How to change to the white version
On the hamburger menu up at the top there is now an option to select the theme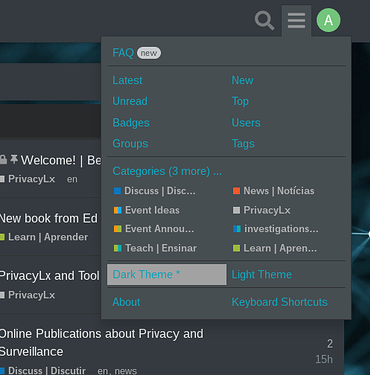 Dark Theme
This is the default one. It's here just for contrast.
Context for change
This comes from the following github issue:
As always, if you want to submit an issue just go to our issue tracker.